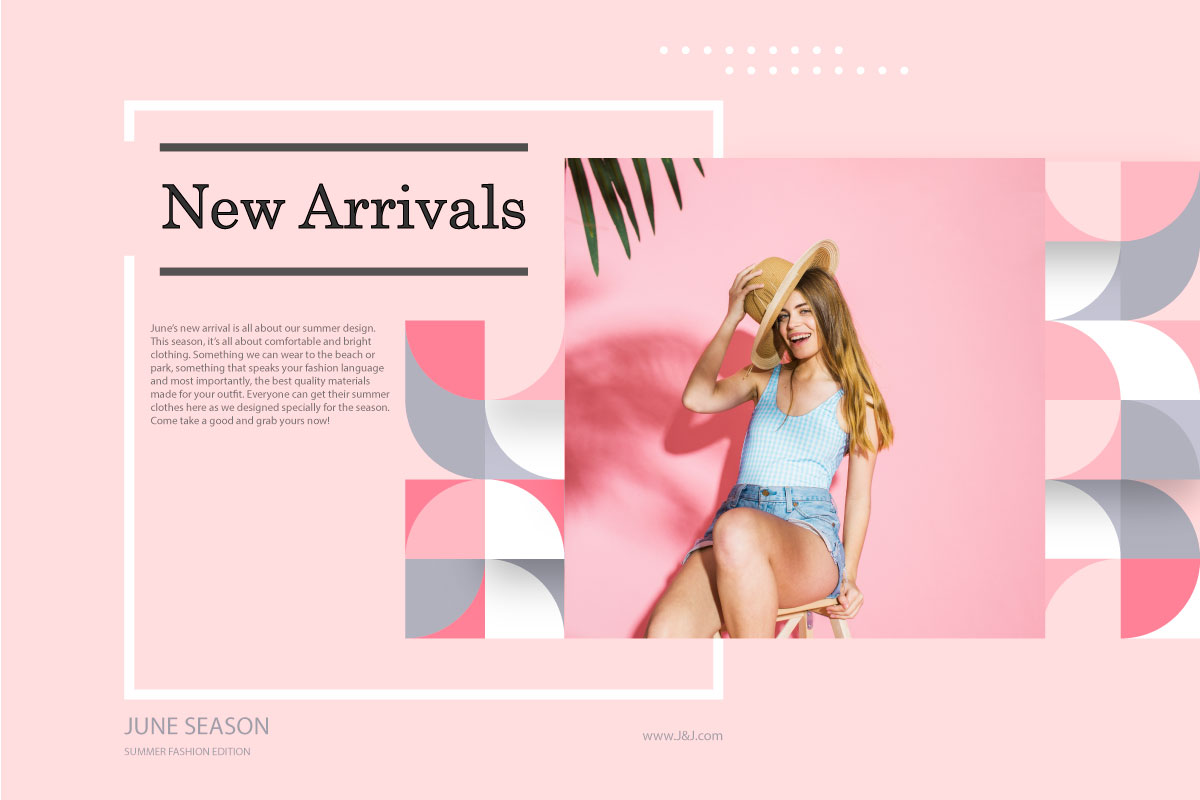 About Us
J&J was founded by the designer sisters Jae Mi and Jae Hwa in 2018. J&J's fashion brings out the beauty in you and let you express however you feel by what you wear. Each of our products are made out of high quality material. We are an animal cruelty free, vegan clothing line. J&J aims to let everyone shop with ease knowing a stunning piece of clothing would feel comfortable on your body.
How to shop with us?
How to shop with us? We have 2 oulets, one in the west and another in the central. Customer are to shop at our physical store as we would like you to try it before you buy. We believe in letting our customer finding the perfect clothing that is comfortable, suit their style and fits well. Every piece of our clothing come in 4 sizes: XS, S, M, L and XL. We also do customisation for customer if neither of the sizes fit them. This website is for customer look at the new arrival and also our information. If you see anything you like on our shop page, you can give us a call or email us and we will help you to reserve it. We usually only have instocks as we believe in quality over quantity. 100% of the clothes are handmade by our company. All our clothings are less than $50 which are very afforable. Do come and visit us at our store soon to grab your summer edition clothes!
Our Lovely Satisfied Customer Review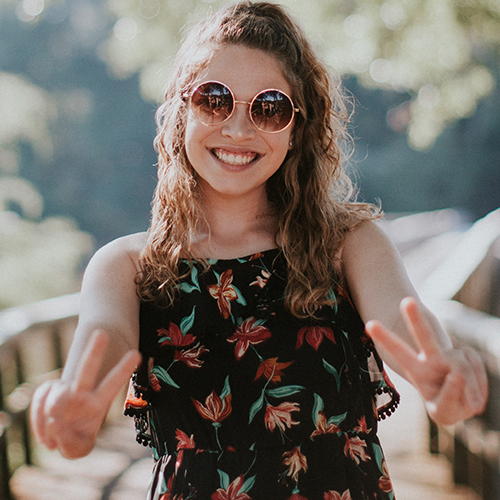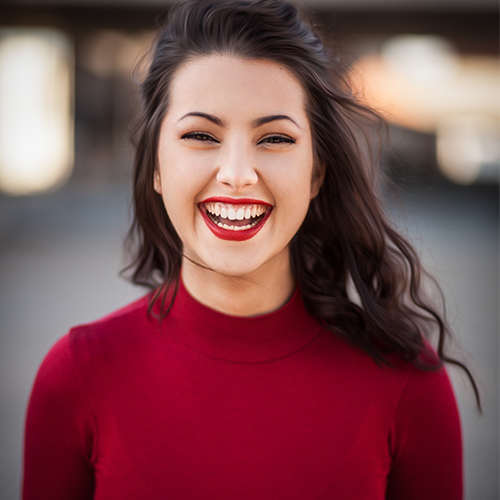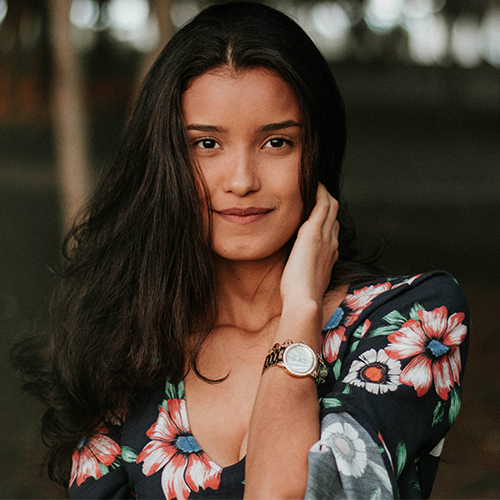 Store
J&J
Hp: 6123 4567
JandJsgmail.com
We accept
Nets
Credit Card